Latest
Banpresto's Ichiban Kuji Nanoha makes another comeback for another prize campaign.
This is their 2nd set of release for the Movie 2nd A's. The first one was release around February.
The campaign starts last August 31, 21013.
This Ichiban Kuji of Nanoha is only available at Sunkus, a convenience store in Japan.  Unlike with the others that are present on other conbini Lawson, 7-11, etc.   Each try cost for 800 yen and its a lottery, which means you can only count on your pure luck at drawing the lucky card.
I'm not from Japan, but a very lovely friend of mine lives there and partake on the event on my stead XD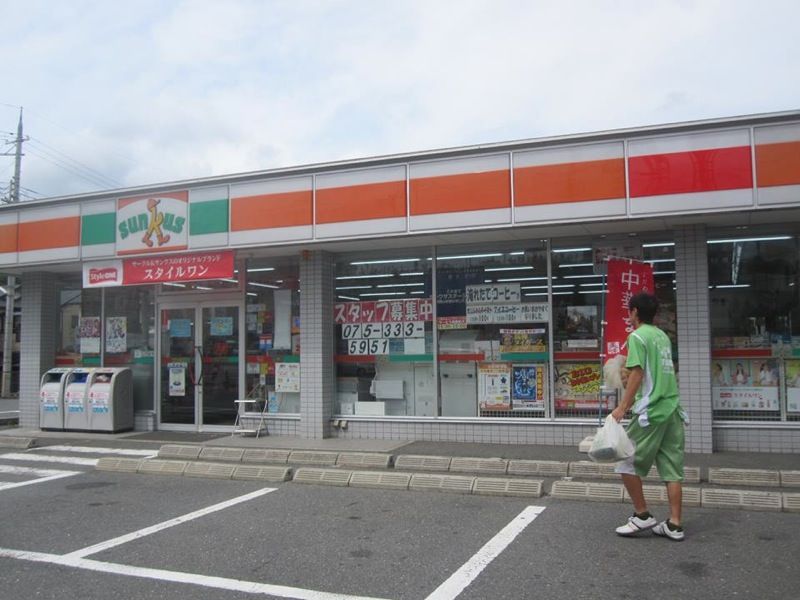 Read the rest of this page »